ORMER MOTORLU ARAÇLAR ve BİLGİSAYAR TİC.ve SAN.LTD.ŞTİ.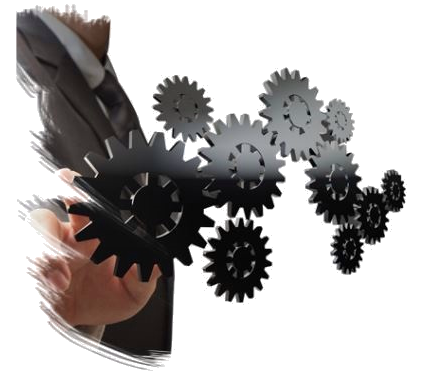 Since 2005, Customer Focused Management Approach with automotive spare parts industry in Europe and of products of the world's leading manufacturers, Turkey Distribution offered with the organization of services to the public, Sales, fulfills the Marketing and Logistics activities.
Ormer Motorlu Araclar (Formerly known as DORTLER OTO - Ilhan ORAL and partnership) Was founded in 1974 and became operational in 2005 in Başakşehir, Istanbul. Ormer Motorlu Araclar, which sets the difference with "Quality Service", "Quality Product", "Fast Logistics" and "Affordable Price" principle, was spare parts sellers.
Ormer Motorlu Araclar has started to serve more intensively in the non-Istanbul markets due to its specialized staff and expanding marketing activities. In this frame, regular customer visits started and the customer dialogues were developed by dividing into three different geographical regions, mainly from abroad.
During 2006-2007, German group diesel vehicles were fully included in the Volvo, DAF, Scania, Iveco and RVI brands, and the Federal-Mogul group, which includes engine components, began to be serviced predominantly.
The orientation of the ongoing individual activities to the institutionalization in the spare parts market brought with it the necessity to serve in a wider frame in different vehicle brands. Ormer Motorlu Araclar evaluated this change and completely included the bus, truck, truck, tractor, minibus and midibus (light commercial) group in the service network.
As of 2007, it has begun to offer more comprehensive services in Motor, Turbo, Brake, Clutch, Cooling, Lubrication, Fuel System, Chassis Assembly, Bodywork, Electrical, Lighting, Gearbox, Differential and Suspension groups. This development led to increased diversity and quantity of import and export activities.
Between 2008-2017, Ormer Motorlu Araclar which was restructured due to the rapid growth of vehicle groups and product variety observed its corporate structure in this process and made significant investments. Internet Services and Technological Infrastructure investments, among other things, have brought many improvements in the field.